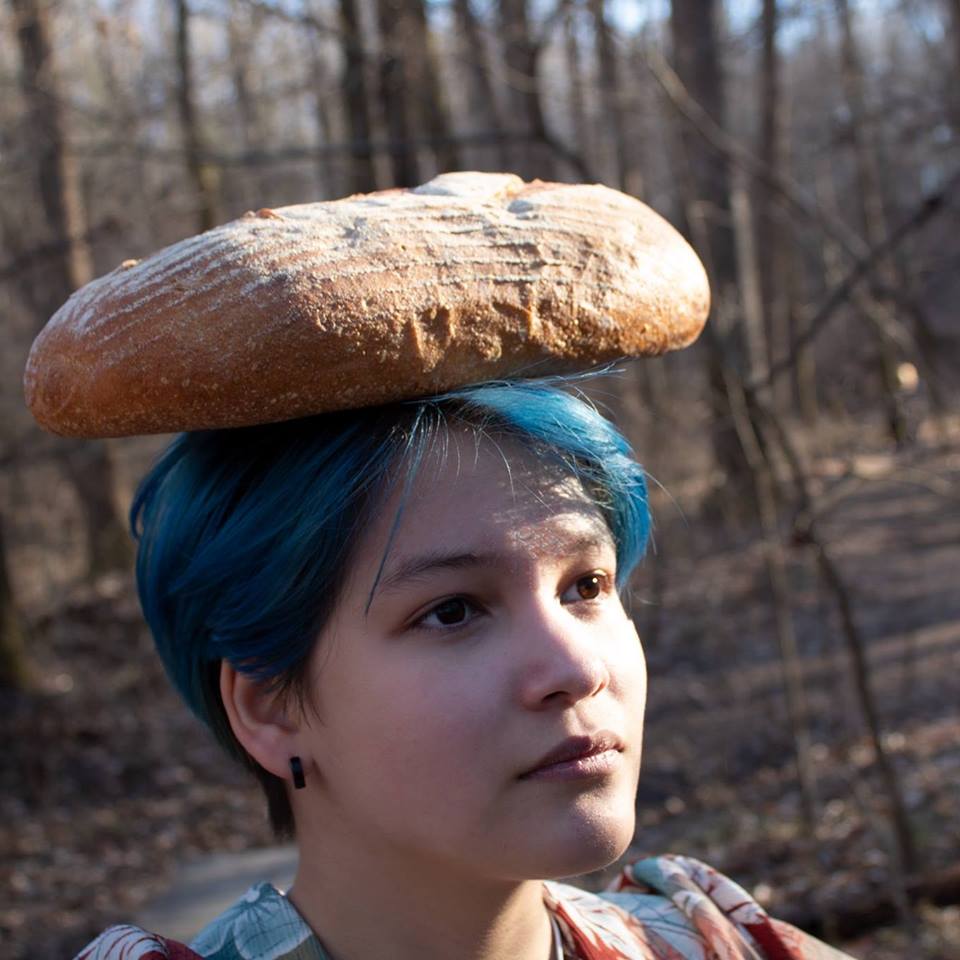 Hi, my name is Riley Brozovsky! I'm a rising junior at UNC Chapel Hill, majoring in Communications on the New Media track. My main interests include music, video games, and creating things.
I took classical piano lessons for most of my life, although now I mostly play covers of my favourite songs (usually either K-pop or video game OST). Speaking of K-pop, I've been a fan of BTS since 2014, before they became Korea's international darlings. The picture on my home page is of Kim Taehyung at the UN General Assembly in 2018 and the lovely quotes at the bottom of this page are all from various BTS members.
My biggest interest is, without a doubt, being dramatic. If there's ever an opportunity to do something wild and attention-grabbing, I will do it. If there's ever an opportunity to balance a loaf of sourdough on my head and look solomnly towards the sunset, I will be there.
안녕하세요! 제 이름은 라일리예요. 저는 유엔시에 삼학년 대학생이에요! 일학년때부터 한국어를 공부하고 있는데 이번년에 수업을 그안 들어야 했어요. 그래서, 제 한국어가 저금 안 좋아요... 어쨋든 저는 계속 열심히 공부할 고예요. 만나서 반갑습니다!