A Partial Discography
Below is a sampling of the cover art for releases on which I've appeared. Links to songs, photos and videos are forthcoming!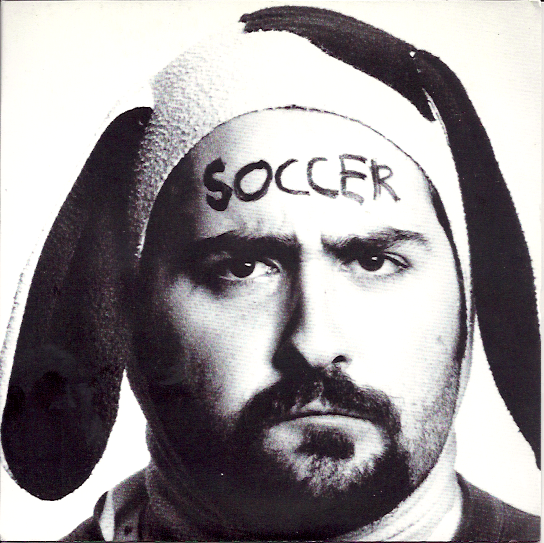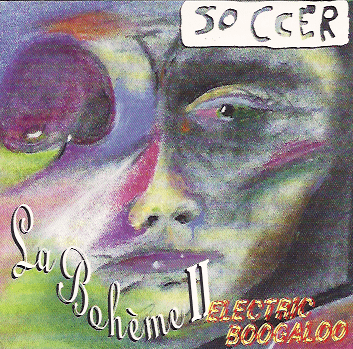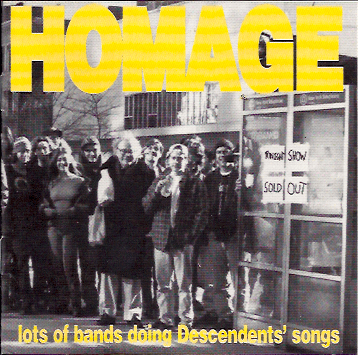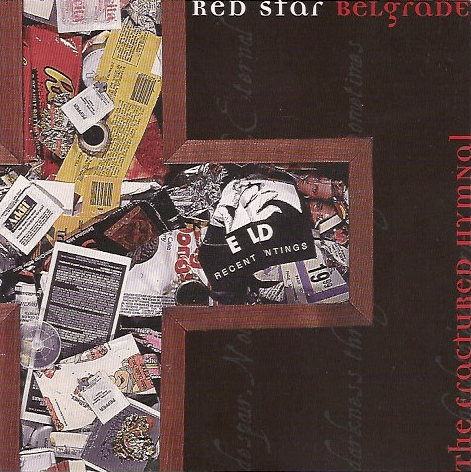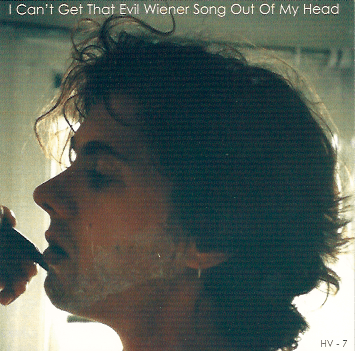 Check this space for links to downloadable versions of individual songs and full albums.
Where Did the '90s Go?
It feels like yesterday that I packed my car and drove to Chapel Hill for the first time. As I compile these memories, I have a hard time believing that I've now lived in North Carolna for longer than I lived in New York. While I am no longer involved with a local band, my musical activities continue with various projects. Check back here for links to the full Grey Gardens Project release as well as other audio and video tracks from across my whole musical career.