About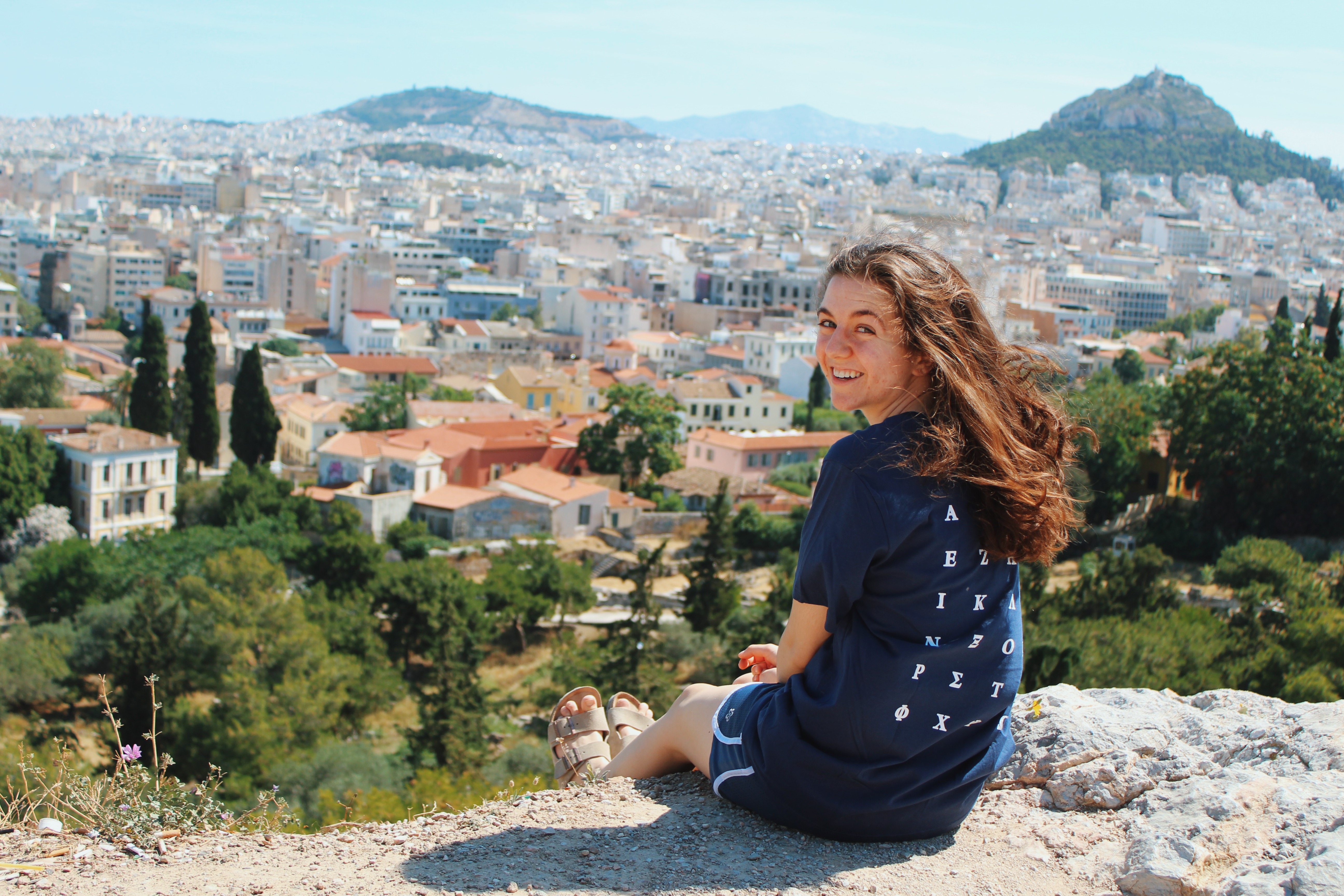 Here's my resume!
I am a senior at the University of North Carolina, graduating in May 2020.
I first became interested in digital materials as a tool for accessible education when I was first homeschooled and then attended a community college in rural North Carolina. I lived just outside a wealthy county with a much better school system.
The beauty of digital education is that it is accessible from any location. My hope is that rural students in counties with less funded school systems can still have access to a great education.